Why do this course?
You find life challenging
The world is often very hard to make sense of
You struggle to find meaning
You feel stuck in your life
You know there's more inside you that hasn't come out yet
You want to support yourself more skilfully and more lovingly
You want to go deeper in your life
You are open to meeting your shadow (blocks) with honesty and kindness
12 Month Course Structure
Weekly audio mediation recordings sent out each Monday morning beginning November 1st.
Weekly 2hr yoga/meditation recordings sent out Thursdays in 2021 & Fridays in 2022
Live session with special guest via Zoom (or recorded) every 4th week explaining & exploring the upcoming theme of that time within our year beginning 28th Oct. (13 sessions in total)
Worksheets to support self enquiry around the themes arising, including rituals and practices to aid on the way home sent out after each live event.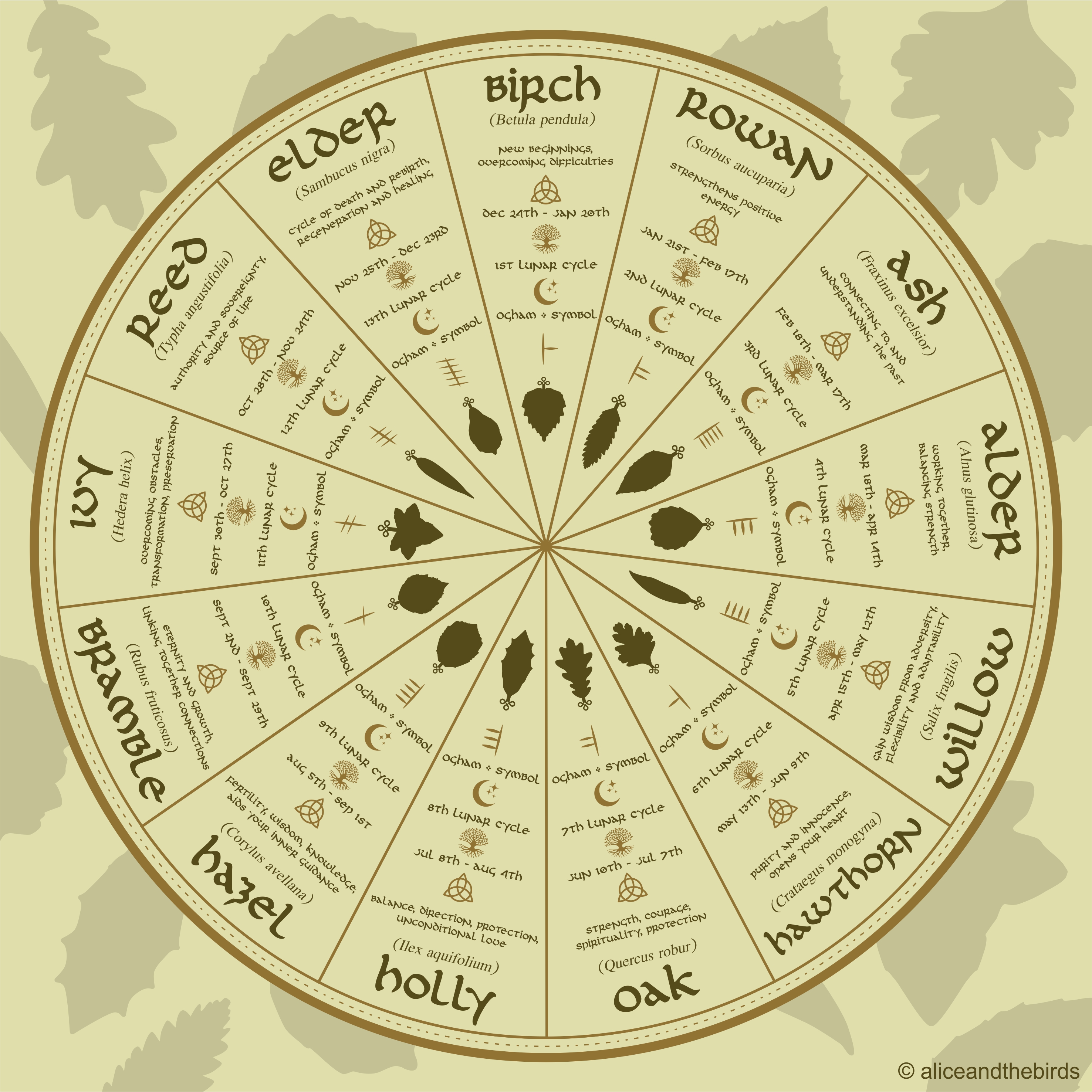 The Celtic Year
The world ebbs and flows all around us. This is no different to our inner lives. We get so caught up in the busyness of our lives, fulfilling our responsibilities, putting food on the table. But often at the cost of our sense of wellbeing. This is an opportunity to explore what we need to live in a way that feels deeply honouring of our inner world. So that we can move through the world in ways that support us feeling the deeper peace that resides within.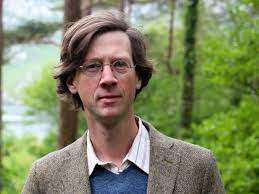 Each month you will meet a different 'wisdom guide'. From Youngian psychotherapists, to Celtic wisdom teachers, traditional Irish Musicians and philosophers. With each of these guides we will explore the seasonal themes arising within the Celtic Calendar as it pertains to the world around us and how it lands in conversation with our inner world.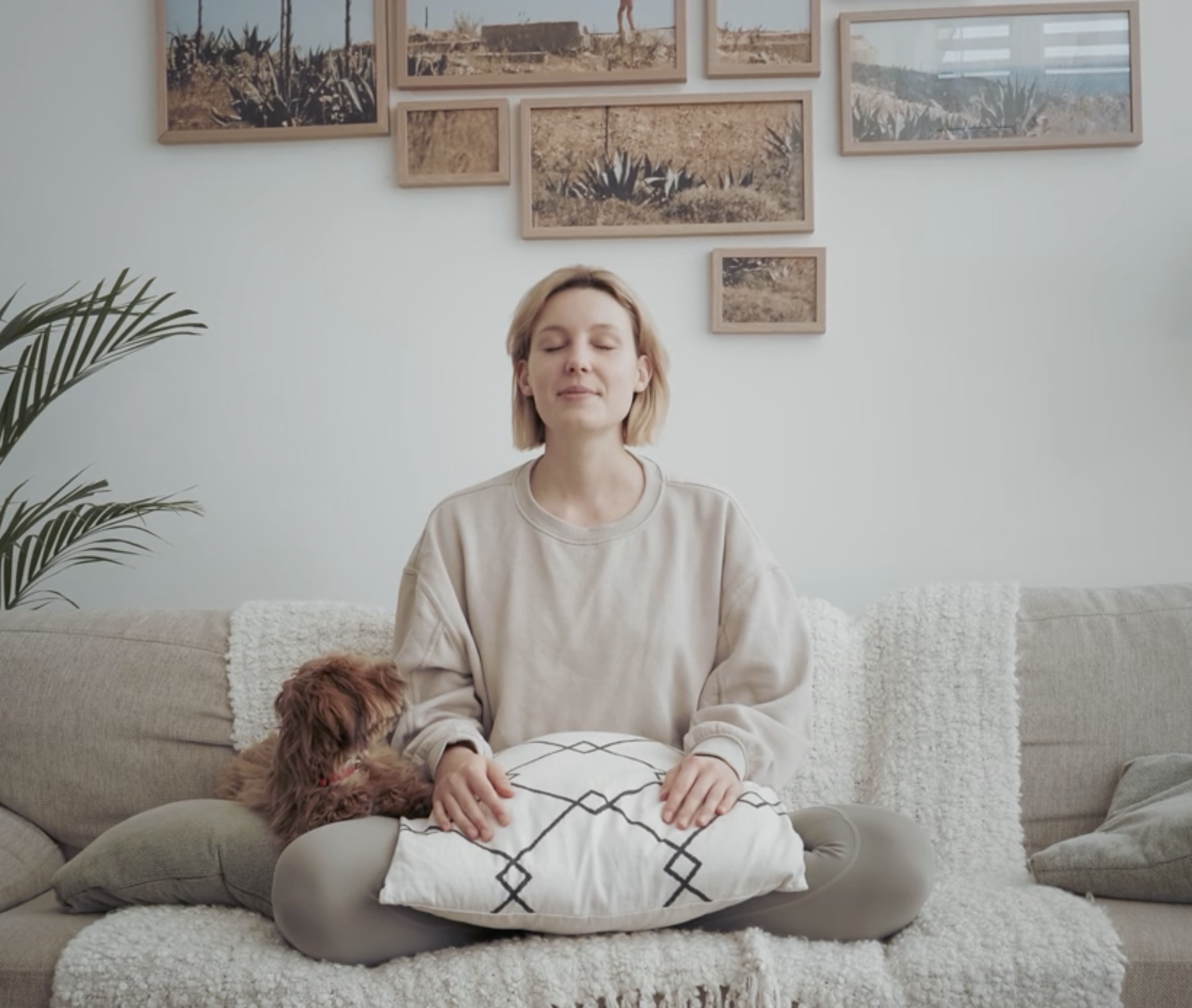 Each week, on a Monday morning, you will receive an audio meditation to support you starting your week in a way that can help you create the life you want to live. Using these few minutes each morning to pause and breathe and reconnect to the centre of your being, as you move into your day from a more centred, connected place.
Check your inbox to confirm your subscription